Green
week
at
Bio
Hotel
Elite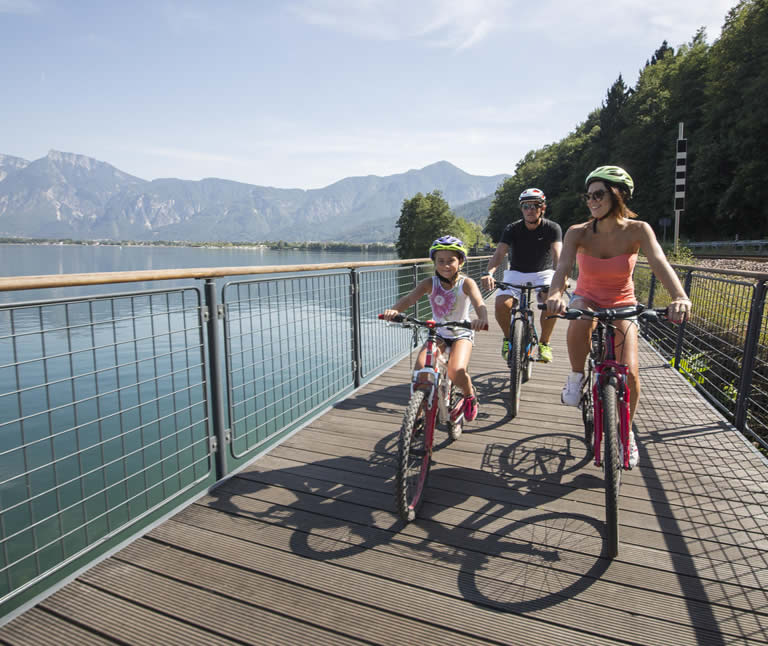 Yours Bio Hotel in Trentino for 7 days of healthy and relax.
We have organized a special week for you in Valsugana closed to lake Levico. The program of the holiday at Bio Hotel Elite is the following:
Saturday: morning arrival and afternoon on Lake Levico
Sunday: a day in Malga with Trentino's taste and flavors.
Monday: visit at Parco Asburgico and Museo degli Spaventapasseri in the afternoon.
Tuesday: discovery of Val dei Mocheni and tour in bicycle long the Strada dei Pescatori.
Wednesday: Sentiero degli gnomi and relax at Lake Levico in the afternoon.
Thursday: visit to Azienda Agricola Tisi officinal plants and the wonderful Arte Sella in the afternoon.
Friday: didactic farm in the morning, relax and suitcase preparation in the afternoon.
Breakfast and dinner with beverage are included.
7
nights
from
€
350.00
per
person
in
half
treatment.
Valid offer: from 23/03 to 23/10.
*Promotion subject to limited availability. Offers are not cumulative.
CHECK
AVAILABILITY
AND
BOOK
NOW!